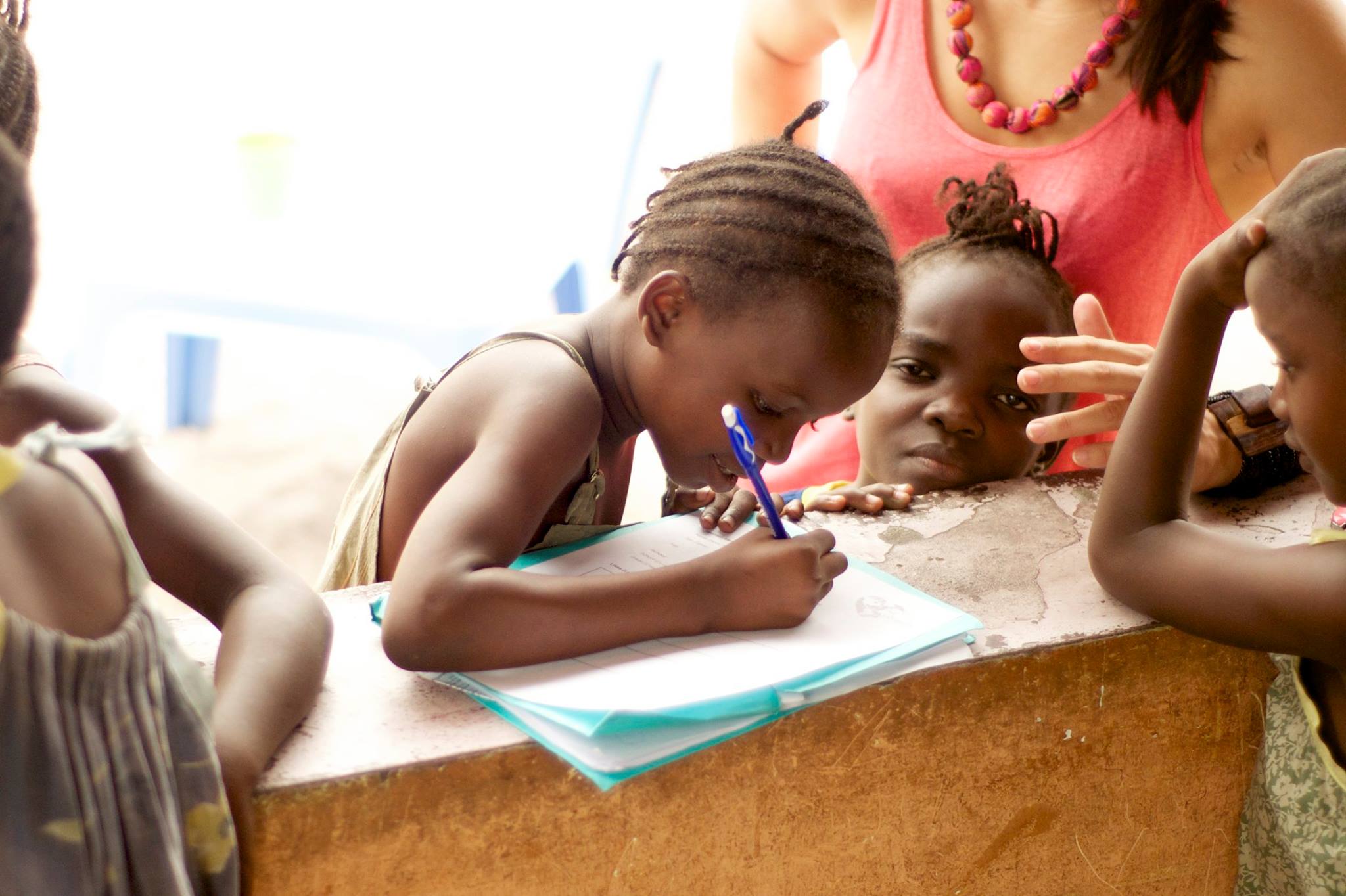 The LoveMore Foundation was founded to love more by serving the women and children of impoverished nations with basic needs, education and sustainability (focusing on the Democratic Republic of Congo and beyond).
Contact Us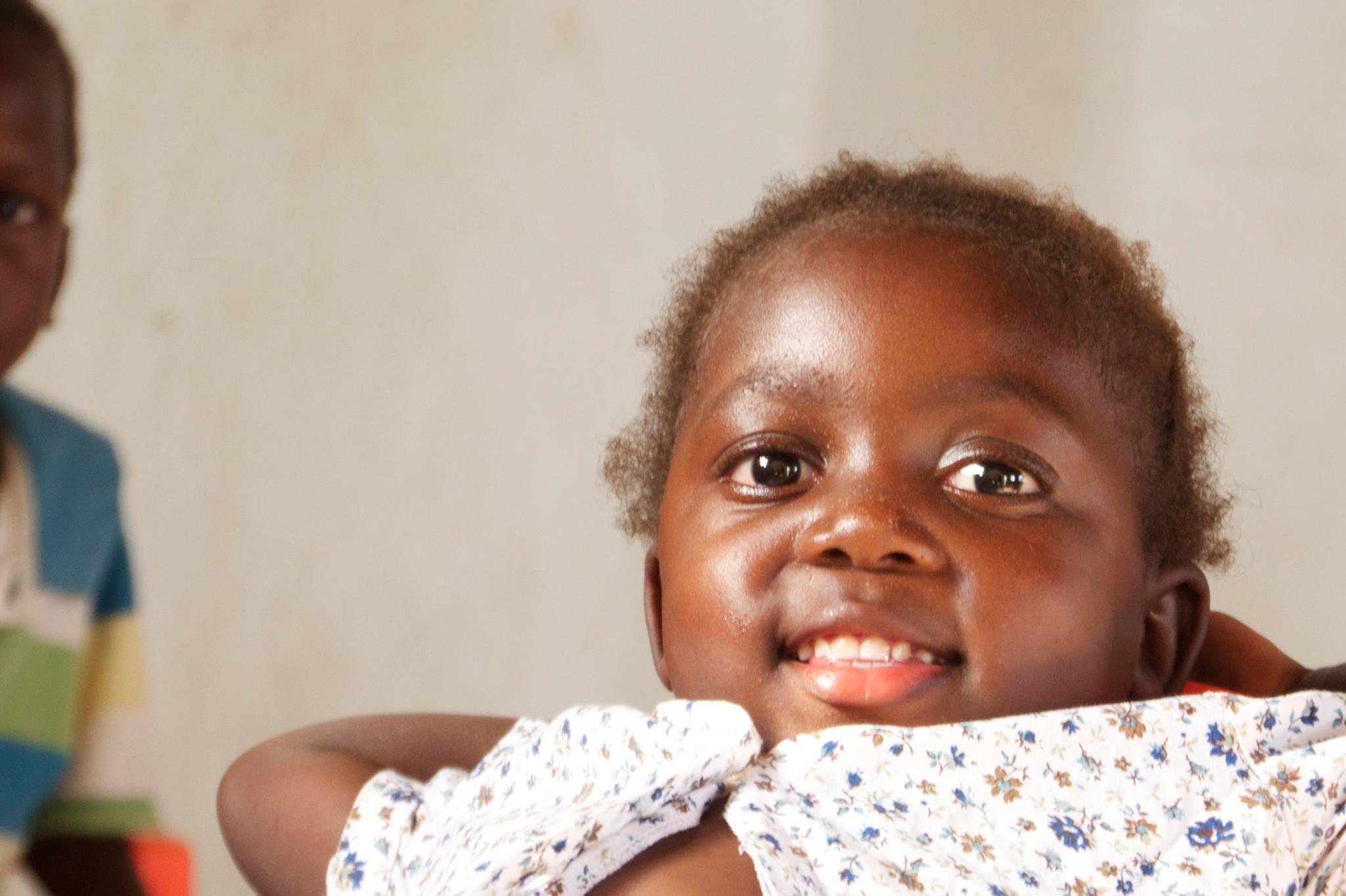 Le Nid is a project of the Love More Foundation. It's a safe place for girls to have HOPE. HEALING. HOME.
Support this venture!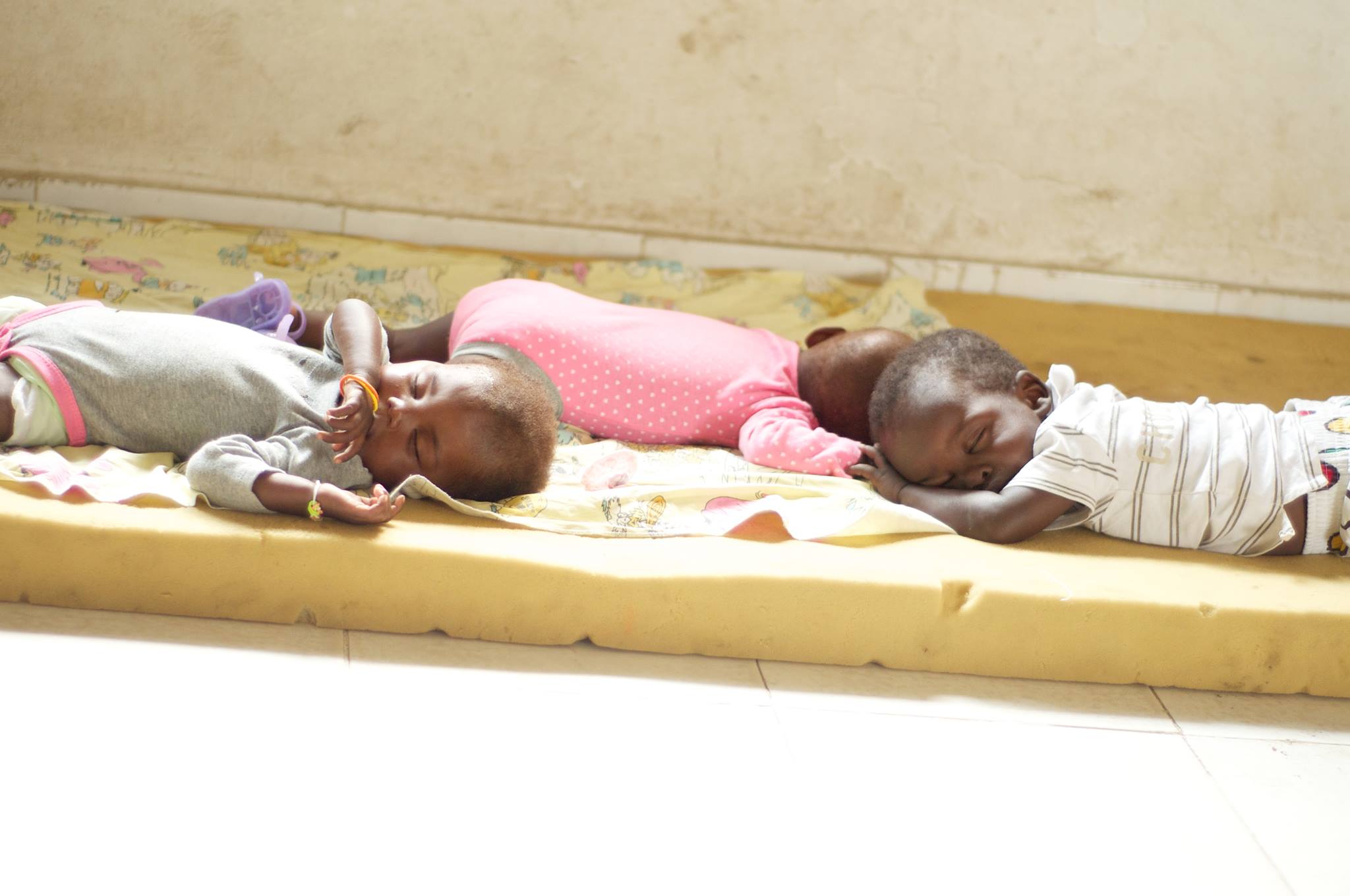 Thanks to your support, we've completed several projects. Help us to complete more projects and continue to love more!
View them now
Le Nid: The Nest
Help Sponsor today to offer HOPE. HEALING. HOME.
Sponsor Today!
FEED 1
Help feed a child in the orphanage for a gift of $30 a month
Fill a Belly!
Love More through Education
Your donation of $170 provides a year of education, school supplies and a uniform!
Education Sponsorship