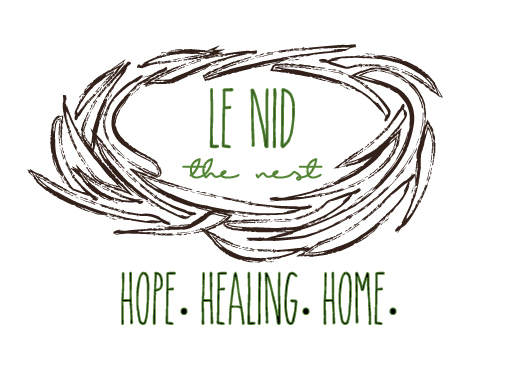 Le Nid is our newest project which will be a home for girls who have been rescued from hard places offering HOPE. HEALING. HOME. Join us as we work to change the lives of the most vulnerable.
5.2.2016 UPDATE: Board Member traveled to Congo to check on projects, began search for land and interviewing of staff.
12.9.2015 UPDATE: We've met our goal for our matching grant. With these funds we will be able to beginning looking for property to house this project. We are also seeking to hire our House Parent(s) who will have such a great impact on these girls lives. Looking forward to watching movement in the coming months.